Product Portfolio
JKAGL is a Leader in the research and development, production, processing and marketing of Bajra (Pearl Millet), Cotton, Jowar (Sorghum), Rice(Paddy), Mustard, Maize(Corn), Wheat and other Vegetable crops.
Research
JK Agri Genetic Limited (JKAGL) is equipped with the state-of-the-art breeding facilities in field crops of Bajra (Pearl millet), Cotton, Maize(Corn), Jowar (Sorghum), Mustard, Rice (Paddy), Wheat and Vegetable Crops of Brinjal (Aubergine), Chilli (Hot pepper), Capsicum (Sweet Pepper), Gourds, Melons, Okra (Bhindi) and Tomato. The facility is managed by highly qualified, experiences, motivated and committed team of over eighty scientists working on a standard mandate in the company's strategically situated multiple breeding research centres and trial location centres that cover all the agro-climatic zones of India. The company has also been collaborating with several national and international institutes to develop distinguishable hybrids for customers.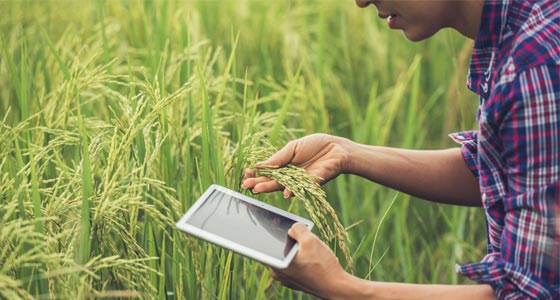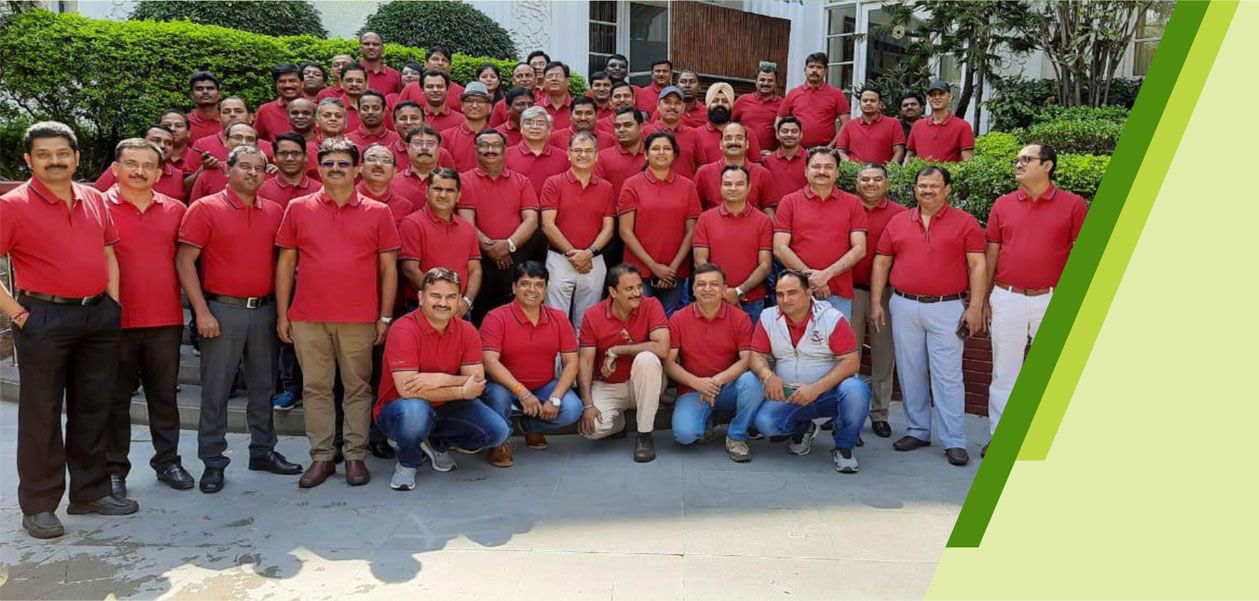 We are one of the most preferred employers who value talented and dynamic professionals.
We strongly believe that an organization's success depends on the productive and focused efforts of happy employees.
So, we motivate and encourage them to progress ahead by keeping pace with emerging trends to deliver consistently best results.
Our workforce is enthusiastic to come to work and walk the extra mile to achieve the company's mission.