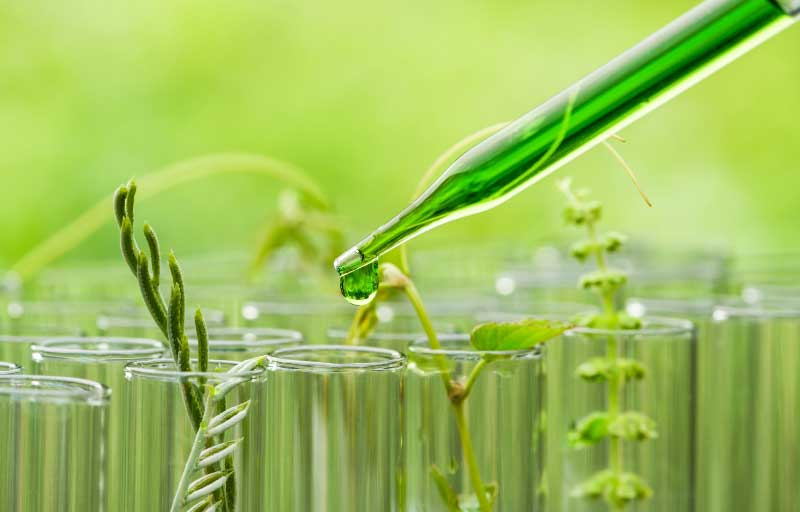 Extracting the best from nature
A member of JK organisation, Natural Extract Division (Natext) works closely with JK Agri Genetics Pvt Ltd and specialises in botanical sciences, biotechnology, cultivation and end-to-end clinical research.
Natext Biosciences Pvt Ltd
Natext Biosciences Pvt Ltd is a greenfield research driven company, specialising in innovative solutions for:
Nutrition/Dietary supplement
World class botanical expertise
Powered by strong botanical expertise and rich experience, Natext undertakes large scale cultivation of medicinal and aromatic plants across strategic locations, collaborating with a strong network of 40,000 farmers across the country.
Standardised plant extracts

Spice extracts and oleoresins

Speciality ingredients and fine chemicals

Essential oils and natural colours

Custom manufacturing and product development
Well-knit framework
Natext has six R&D locations and 20 trial centres in varied Agro climatic zones across India.