JK Seeds seeks out collaboration opportunities to encourage fresh perspectives and technological improvements that enable better quality seeds and yields.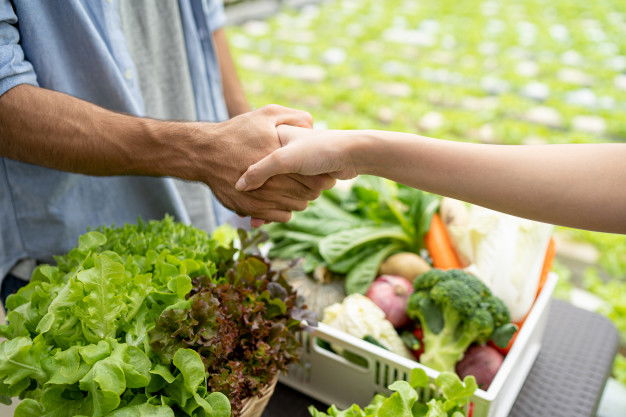 Accelerating efficiency
A glance at our strong collaborations:
Two MOUs with BSSKV, Dapoli for Gambiaca Cytoplasm of rice and the hybrid JKRH2005.
MOU with PDKV Akola for collaboration on cotton hybrid development.
Member of NMITLI project of CSIR for rice and cotton hybrids.
Two MOUs with DRMR for mustard breeding and NRCDR-2.
MOU with DRR for rice hybrids DRRH-2 and DRRH-3.
MOU with CCSHAU for two wheat varieties.
MOU with IARI for extra-long aromatic rice hybrid RH-10.
MOU with Intelli Biotechnology for Dihaploid production in Rice.
MOU with NDDB for mustard hybrid DMH-1 (in process).
International Research Collaborations
Founder Member of ICRISAT's Hybrid Parent Research Consortium.
Founder Member of IRRI's Hybrid Rice Development Consortium.
Collaboration with ICRISAT on HOPE and Heat Tolerance in Pearl Millet.
MOU with Seed Vision, Australia for collaboration on sunflower breeding.
Collaboration with STRASA project of IRRI for stress tolerance in rice.
Collaboration with NCSRC, Thailand for maize breeding.
Founder member of IMIC Asia-CIMMIT Consortium.
Founder member of NARVI-IRRI Consortium.