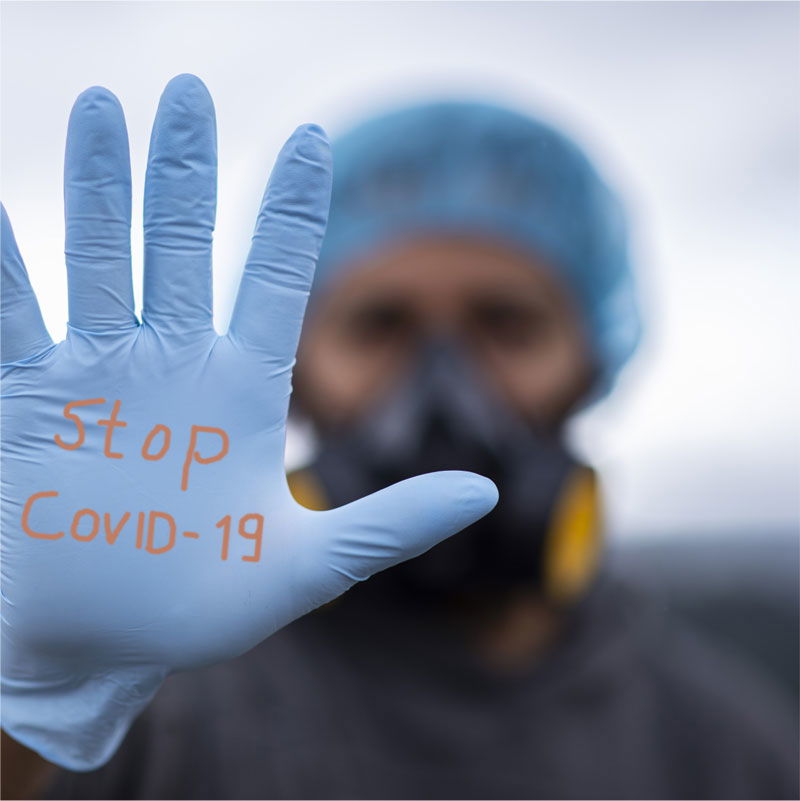 At JKAG we value Customer and strive to meet their needs in spite of all challenges.  We have faced challenges at Supply Chain to deliver product in time in market as follows. We needed to run the plant with the fear of COVID and operated the processing plants under uncertainties, faced Police beating Production staff and villagers apprehensions on outsiders. Entry to Production locations were closed either by Government machineries or else by Villagers. Logistics of raw seed, Maize cobs and packed seed to market was a limitation. Courier and parcel movement came to grinding halt.
Team had overcome all the above with committed employees who have served customers smilingly in spite of facing brutalities at village and Plants. Team had adopted stringent planning and diligent review under the Leadership of Dr. Gyanendra Shukla and Leadership team. Sales team was very responsive to Supply Chain department through RSP process. There was matching of Supply Chain capability with Sales need. We at Supply Chain leveraged network to the best of our abilities to operate parallel in 4 to 5 plants while holding the base at own Plant as backbone and war room for all the operations. Operational rigor combined with never compromising Safety precautions against COVID has helped meeting Target without jeopardizing Freedom to operate. We were able to see smile on front end sales stake holders by timely supply of material across India for Domestic and export customers.
New found traits displayed by Supply Chain in delivering needs of Organization:
Organization wide alignment.
Supply Chain became real war room situation.
Mentoring and coaching leader who keeps team vigilant and move in right direction.
Execution by a team of achievers who work relentless and seamlessly.
Network and relationship are networth of the  Organization and individual.
Commitment and courage with resilience demonstrated by employees is certainly a behavior useful in new normal for future.
About the author : DE-Eashwar-Admin